Paladin Roleplaying
Luxury Stone DnD Dice - Red Tiger's Eye - Full RPG Set
Regular price
£53.97
Sale price
£59.95
Unit price
per
SEMI PRECIOUS STONE - The ultimate deluxe gaming dice, made of solid Red Tiger's Eye. 

Stone dice are the ultimate luxury dice - heavier than acrylic, but not as heavy as metal. They feel great in the hand, and are guaranteed to impress at the gaming table!

Red Tiger's Eye is a stone of passion and stimulation. It is used to increase motivation and is said to have protection and grounding properties
Full polyhedral 7-die pack, D4, D6, D8, D10 (marked with single units), D10 (percentile - marked in tens), D12, D20

Comes in a strong storage tin with 'Gemstone' logo - Keep your dice safe and secure - A unique gift for any tabletop rpg fan

EASY TO READ numbering, with underscoring on 6 and 9, and high precision manufacture for accurate, fair rolling

Paladin's HIGH QUALITY manufacturing process keeps the dice looking at their best - they won't chip or scratch; Ideal for d&d 5e (dungeons and dragons), pathfinder and all role playing games and wargames; Comes with 1 year manufacturer's warranty
---
Customer Reviews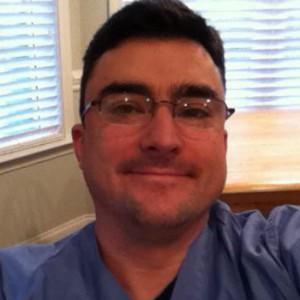 CW
04/21/2021
Christopher W.

United States
Awesome Dice!
Not as heavy as the metal dice but heavier than the standard plastic dice, these dice are the gold standard in TTRPG dice. They are weighted perfectly and feel great! When these dice are rolled you can just feel how they role so smoothly when they hit the table. A must have in every TTRPG player's repertoire!
04/17/2021
Sean T.

United States
Beautiful, Quality Dice
Great, great experience with Paladin: I bought a set of the red tigerseye and a set of the ebony dice. Both are beautiful, and the craftsmanship is top notch. They both have a comfortable weight, and the way they've been finished/polished, I feel like they'll last a long time. Service was quick, and shipment didn't take long either, even crossing the Atlantic. Highly recommend!